Resources available soon!
EFIC On the Move Campaign
EFIC Exams in Pain Medicine and Physiotherapy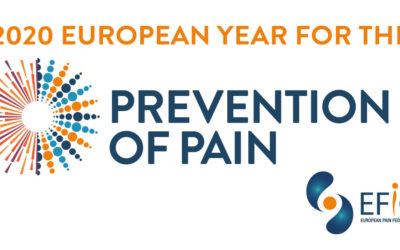 Since 2012, the European Pain Federation EFIC and the International Association for the Study of Pain (IASP) have fought for greater awareness of pain through the European/Global Year Against Pain campaign. In 2020, the theme of the campaign is the Prevention of Pain....
read more