Resources available soon!
EFIC On the Move Campaign
EFIC Exams in Pain Medicine and Physiotherapy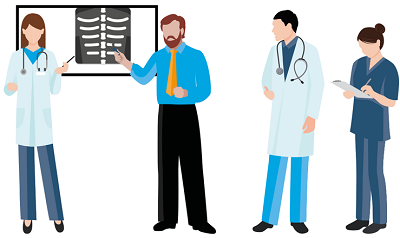 The European Pain Federation EFIC has opened the application process for the 2020 EFIC Pain Schools. This year the schools will take place in Klagenfurt and Liverpool. The  EFIC Pain Schools are a series of interactive teaching courses, taking place over 4-5 days,...
read more