Resources available soon!
EFIC On the Move Campaign
EFIC Exams in Pain Medicine and Physiotherapy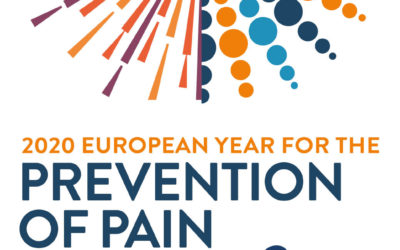 What is the Global and European Year Against Pain? Since 2001, European Pain Federation EFIC® has held a centrally coordinated event named 'The European Week Against Pain' (EWAP). The 1st European Week against Pain was launched in the European Parliament. From 2012...
read more