Over 40 hours of teaching across 3 days
Specific tracks for physicians, physiotherapists, psychologists and nurses
Cutting-edge science lectures on hot topics
Interprofessional learning sessions on a range of topics
Interactive learning approaches
Courses modelled specifically around the European Pain Federation curricula
For over 25 years, the European Pain Federation has been bringing together the most recognised experts in the field of pain science to exchange knowledge, ideas and the latest advances in the field. 2020 has been a challenging year, not least of all for education. To meet the needs of the pain community in 2020, the European Pain Federation is organising its first Virtual Pain Education Summit on 6-8 November 2020.
Preliminary Programme*
(*subject to change)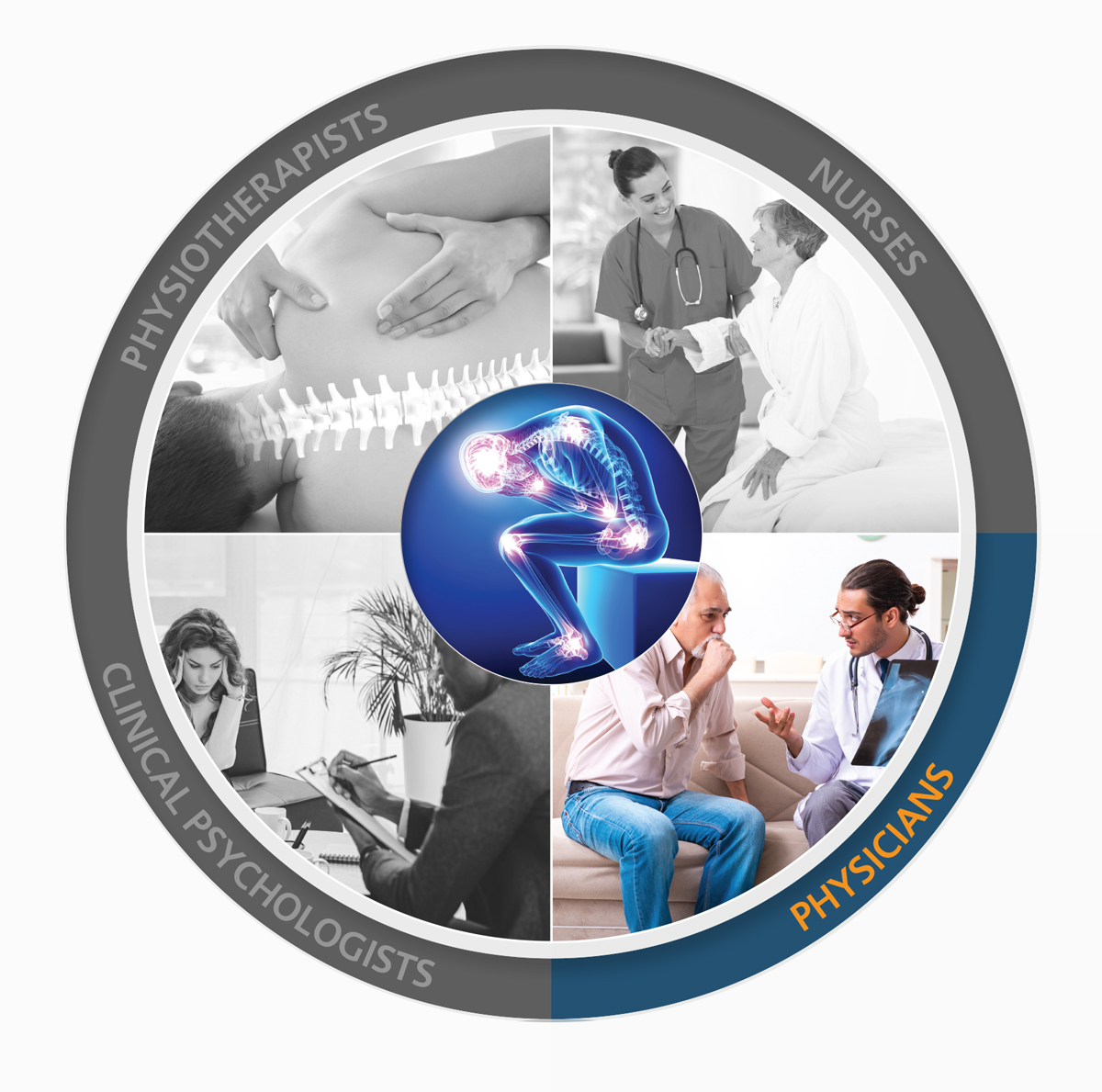 Pain Medicine Educational Sessions
Chronic widespread pain
Cancer-related pain
Acute pain
Pharmacotherapy in chronic pain management
Neuropathic pain
Primers on specific chronic pain conditions
Opioids and chronic non-cancer pain
Chronic visceral pain
Interventional pain management
Physiotherapy Educational Sessions
Pain science and knowledge
Complex and multidimensional nature of pain
Assessment
Measurement
Treatment; communication, education
Principles of treatment
Principles of treatment
Special populations
Special populations
Topical Lectures
New directions in the pharmacotherapy of pain
From peripheral nociceptors to brain plasticity
Diabetes and pain: an update
The role of cannabinoid-based medicines in pain management
Neurophysiological exploration of chronic pain; peripheral assessment
Neurophysiological exploration of chronic pain; central assessment
Appropriate referral and selection of patients with chronic pain for neuromodulation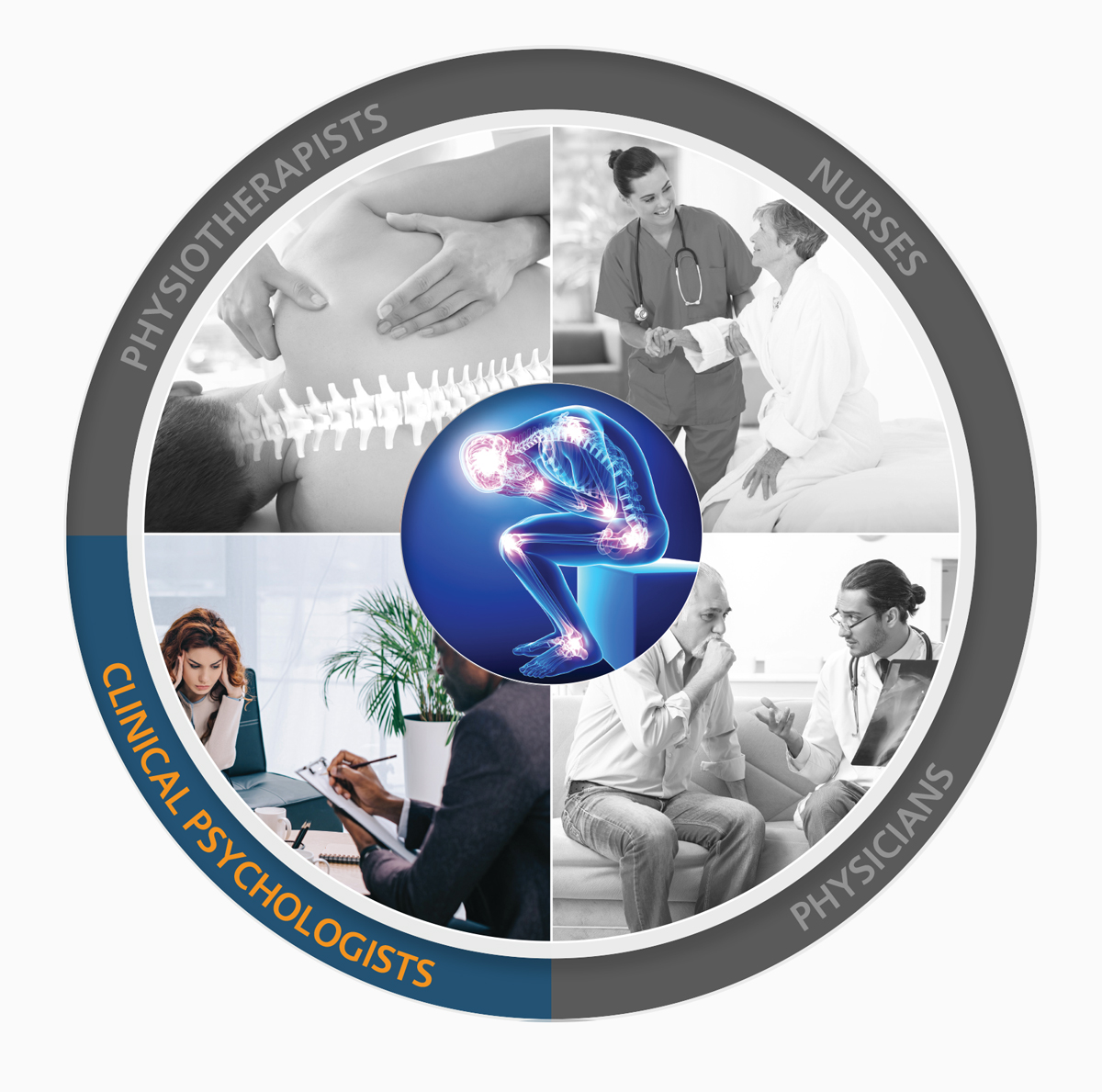 Psychology Educational Sessions
Clinical psychology: Nociceptive aspects
Neuropsychological factors in chronic pain
Assessment: Social and cultural aspects of pain
Assessment: Spotlight on sub-groups
Psychological and social common assessment
Psychological interventions: Behaviour change
Psychological interventions: Work place interventions
Psychological interventions: Behavioural approaches
Psychological interventions: Cognitive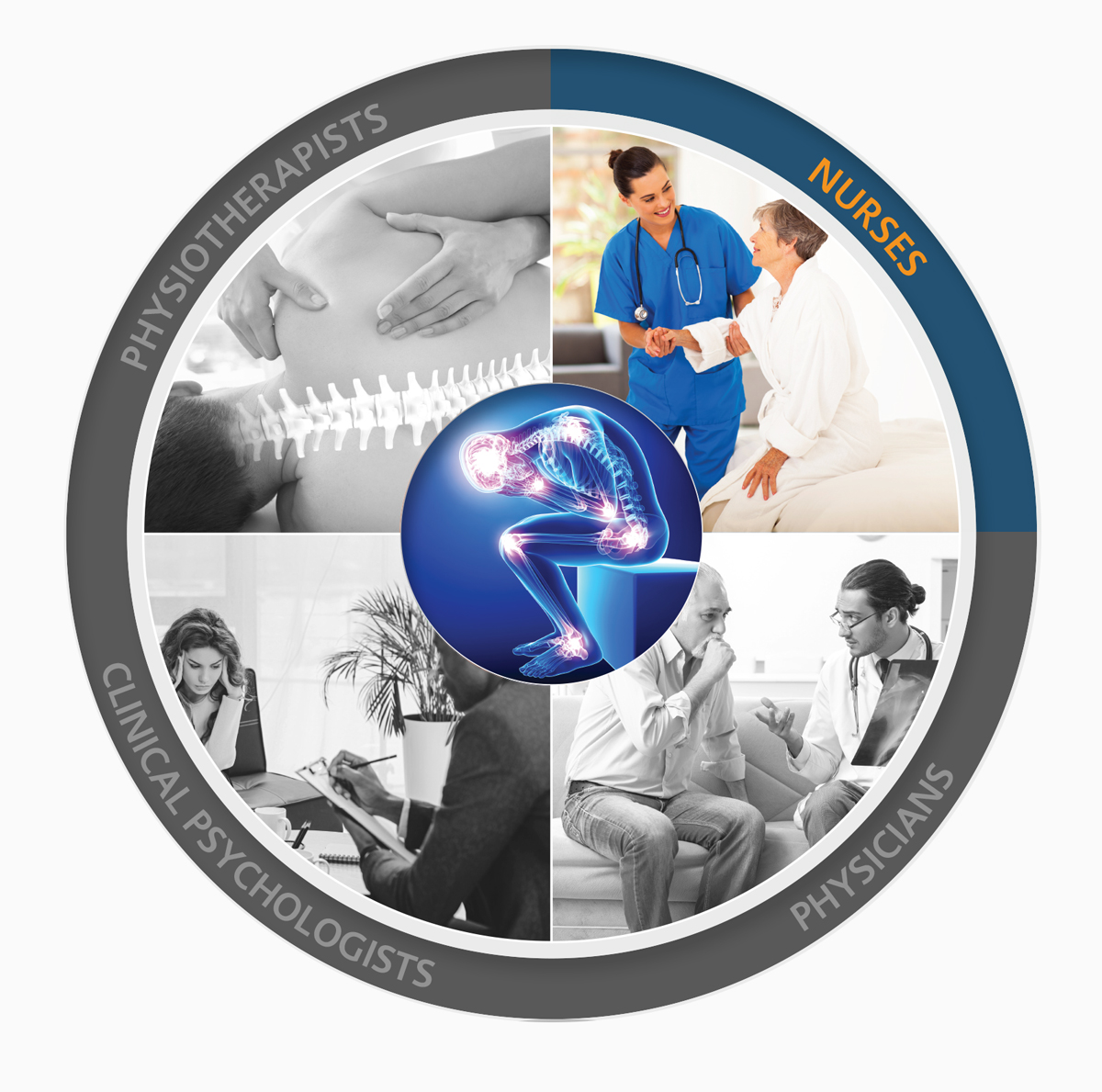 Nursing Educational Sessions
Nursing assessement and measurement of pain
Complex pain management and co-morbidities
Substance dependence and managing pain
Clinical updates: Cancer & cancer survivors
Clinical updates: Children and young people & intellectual disabilities
Clinical updates: Older people
Evidence based pain nursing
Educating patients and professionals
Leadership and advanced nursing practice
Interprofessional Lectures
Neurobiology of pain & strategies to modulate
Communicating pain
Interprofessional working
Managing pain from MDT perspective
Methods of pain prevention
Scientific Programme Committee members 
Prof. Brona Fullen – University College Dublin (Co-Chair)
Prof. Dr. Bart Morlion – Universitair Ziekenhuis Leuven (Co-Chair)
Dr. Emma Briggs – King's College London
Dr. Morten Høgh – Aalborg University
Prof. Dr. Frank Huygen – Erasmus MC
Prof. Eija Kalso – University of Helsinki
Prof. Andreas Kopf – Charité Universitätsmedizin Berlin
Dr. Luis Garcia Larrea Lyon – Neuroscience Research Centre
Dr. Mary O'Keeffe – University of Sydney
Prof. Harm Petersen – Charité Universitätsmedizin Berlin
Dr. Gisele Pickering – University Hospital Clermont-Ferrand
Prof. Tamar Pincus – Royal Holloway University of London
Prof. Harriet Wittink – HU University of Applied Sciences Utrecht
Join the mailing list to be the first to know when registration is open.
Here's what attendees of previous events think: