We are thrilled to welcome Dr Silvu Brill as as Honorary Secretary of the European Pain Federation EFIC  and Dr Gisèle Pickering as Chair of the EFIC Research Committee.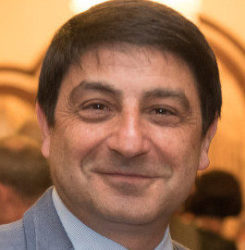 Dr Silviu Brill has been elected as Honorary Secretary of the European Pain Federation EFIC for the term 2018-2021. Dr Brill, who represents Israel as a Councillor for the Federation, was elected by the Council to serve on the Executive Board in this function.
The Federation held an election for the vacancy on their Executive Board left when Professor Brona Fullen was chosen as President Elect whilst serving as Honorary Secretary. The Honorary Secretary is responsible for the agenda of European Pain Federation Executive Board meetings and related administrative functions.
Dr Brill is Specialist in Anaesthesiology and Pain Management, Director of the Institute for Pain Medicine, Tel Aviv Medical Center, Israel. He is also Past- President of the Israeli Pain Association and Past President, Pain Section, of the Israeli Society of Anaesthesiology. Dr Brill has served the Federation for a number of years, including as an examiner for the European Diploma in Pain Medicine (EDPM) and as a co-chair of the Task force on Cannabinoids.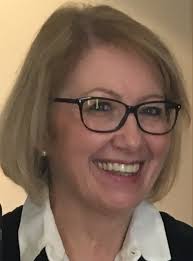 Dr Gisèle Pickering has been appointed as chair of the Research Committee. Already highly involved in the EFIC work, Prof Pickering is the EFIC Councilor for France and one of the founders of the Societal Impact of Pain (SIP) National French Platform.
The EFIC Research Committee is one of the three EFIC Core Committees, along with Advocacy and Education.  The Committee is responsible for implementing key projects of the Federation in the research field.
Under Prof Pickering guidance the Committee will develop a strategy for EFIC to further its leadership in pain research and will coordinate various new and ongoing projects via dedicated working group, including the awarding of prizes and grants to pain researchers, management and launch of ad hoc task forces on specific topic of interest to our community. See our Research Committee page for information and updates on our work in this area.