Resources available soon!
EFIC On the Move Campaign
EFIC Exams in Pain Medicine and Physiotherapy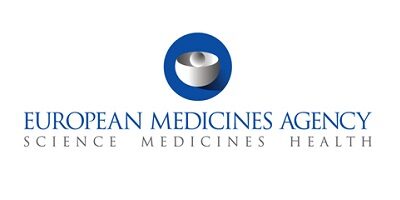 The European Medicine Agency has issued advice on the use of ibuprofen and other non-steroidal anti-inflammatory drugs (NSAIDs) in people who are infected with the Coronavirus disease (Covid-19). The published article states that there is currently no scientific...
read more