BE PART
OF THE LARGEST INTERNATIONAL CONGRESS ON PAIN IN 2023
HERE IS WHAT PREVIOUS ATTENDEES THINK:
Would attend the Congress again
Agreed the Congress is likely to benefit their career as a researcher
Agreed that the scientific programme was supported by scientific evidence
Agreed the Congress improved their understanding of pain science
VIEW
THE #EFIC2023 PROGRAMME
Why attend #EFIC2023?
Find out about current and future developments in pain science
Network with 3,500 healthcare professionals from all over the world
Share cutting-edge research and learn from distinguished experts in the field
Renew your clinical management skills through refresher sessions
Prepare for the European Diplomas in Pain Medicine and Pain Physiotherapy
Be part of the largest international congress on pain in 2023
Meet the Plenary Speakers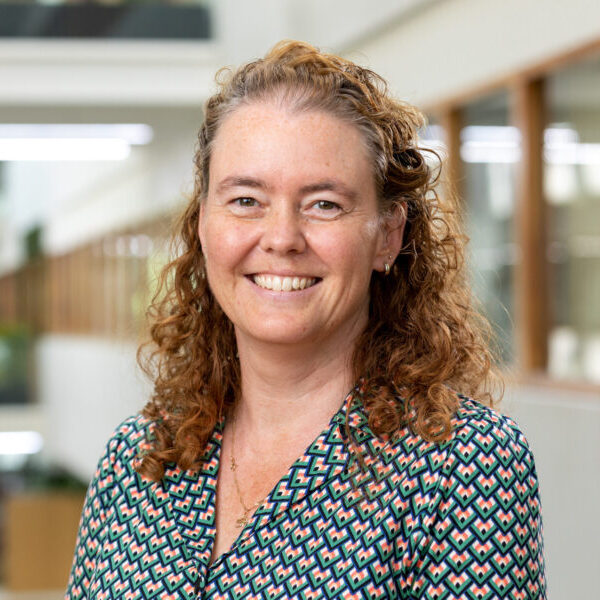 Rianne van Boekel
is a trained nurse, teacher, epidemiologist and researcher who acquired her PhD in the year 2017 at the Radboud University, the Netherlands.
Lance McCracken
is Professor and Head of Division in Clinical Psychology, Psychology Department, Uppsala University, Sweden, since 2018.
Claudia Sommer
is a Professor of Neurology at the University of Würzburg, Germany.
Who Should Attend #EFIC2023?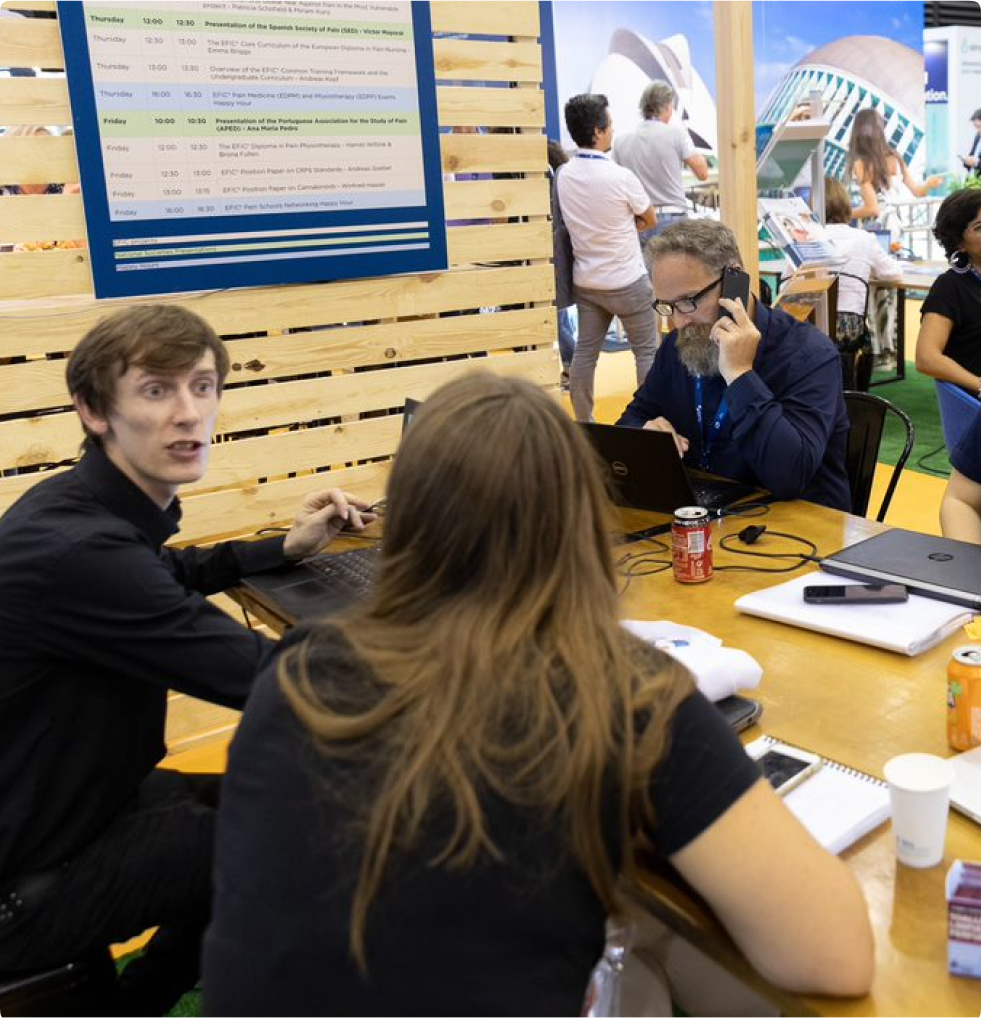 RESEARCHERS
EFIC is the largest cutting-edge pain research congress in Europe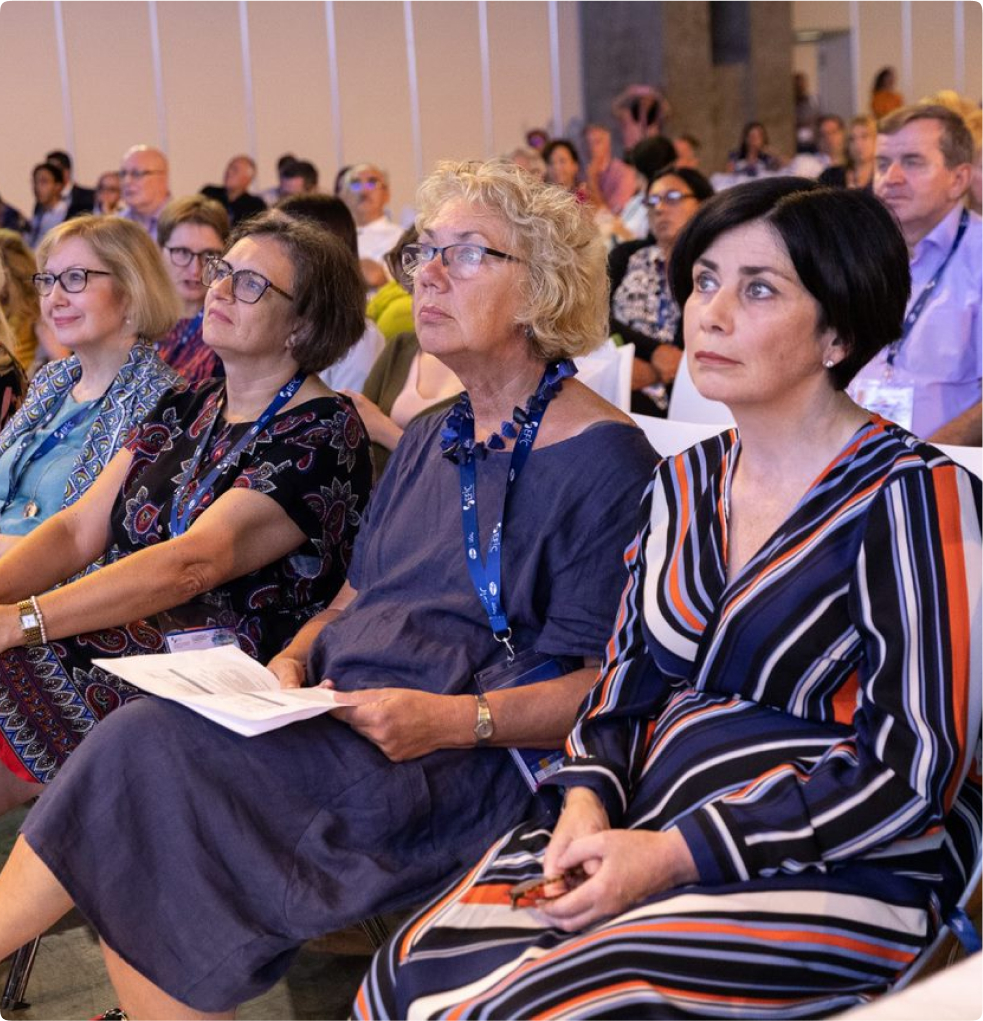 CLINICIANS
Discuss recent clinical findings with renowned experts in their field and refresh your basic pain practice knowledge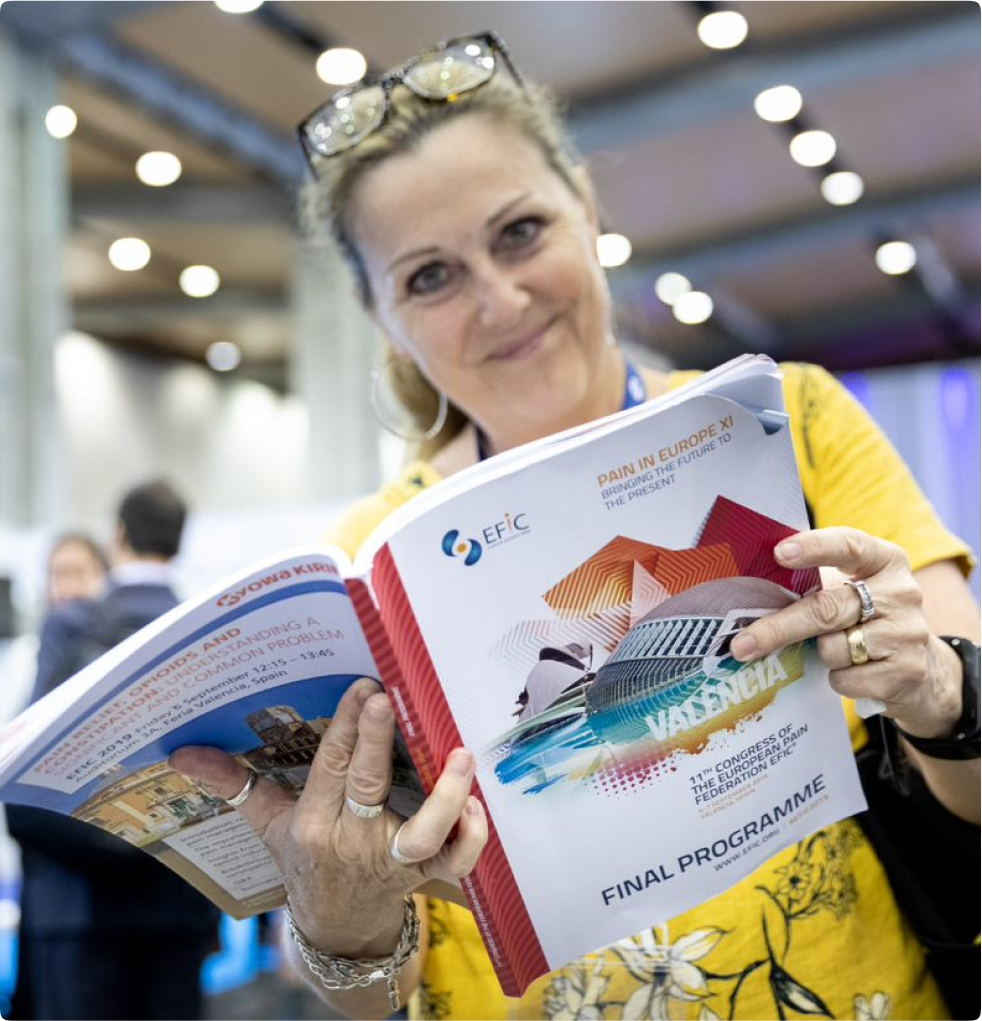 ALLIED PROFESSIONALS
EFIC promotes interprofessionalism and all healthcare professionals will benefit and find content to their needs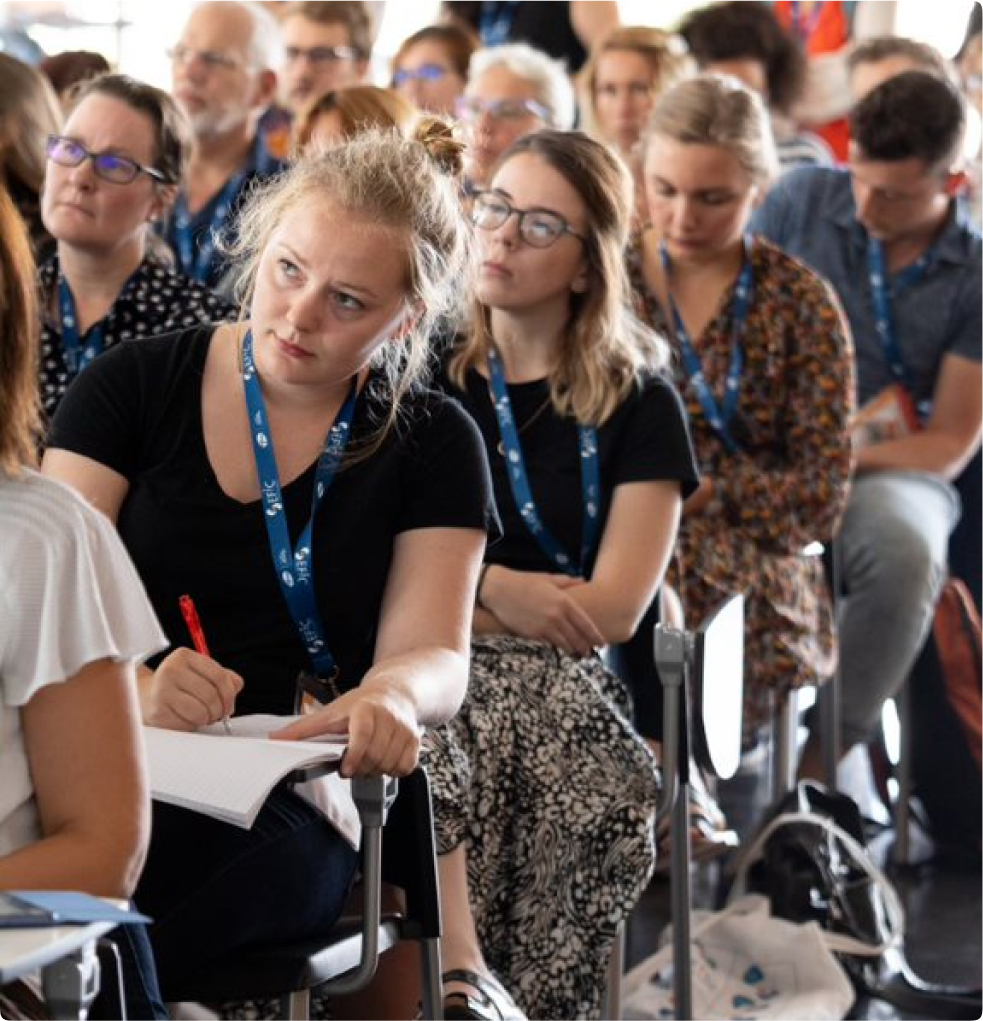 GENERAL PRACTICIONERS
#EFIC2023 will feature a special focus for GPs, providing generalists with the information they need to understand pain
How you can benefit
from the European Pain Federation
VIRTUAL PAIN EDUCATION SUMMIT
An online event for all healthcare professionals interested in advancing their knowledge in pain management
Sign Up Here
EUROPEAN PAIN FEDERATION ACADEMY
The biggest European pain education community offering many benefits from reduced fees to events and exams to exclusive access to our EFIC Academy Education Platform
Sign Up Here
CONGRESS – PAIN IN EUROPE XIII
20-22 Sept 2023, Budapest
The main European congress for all healthcare professionals working in pain management featuring cutting-edge pain research and hot topics in pain science
Sign Up Here