Resources available soon!
EFIC On the Move Campaign
EFIC Exams in Pain Medicine and Physiotherapy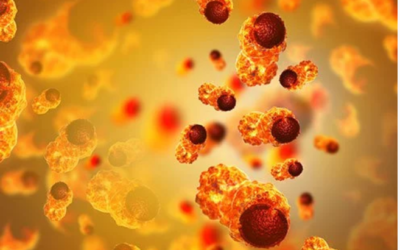 Why this paper? Pain is a common symptom in patients who survive cancer and in those who live with progressive advanced disease. Evidence from meta‐analyses suggests that pain remains poorly controlled for a large proportion of patients; barriers to good management...
read more